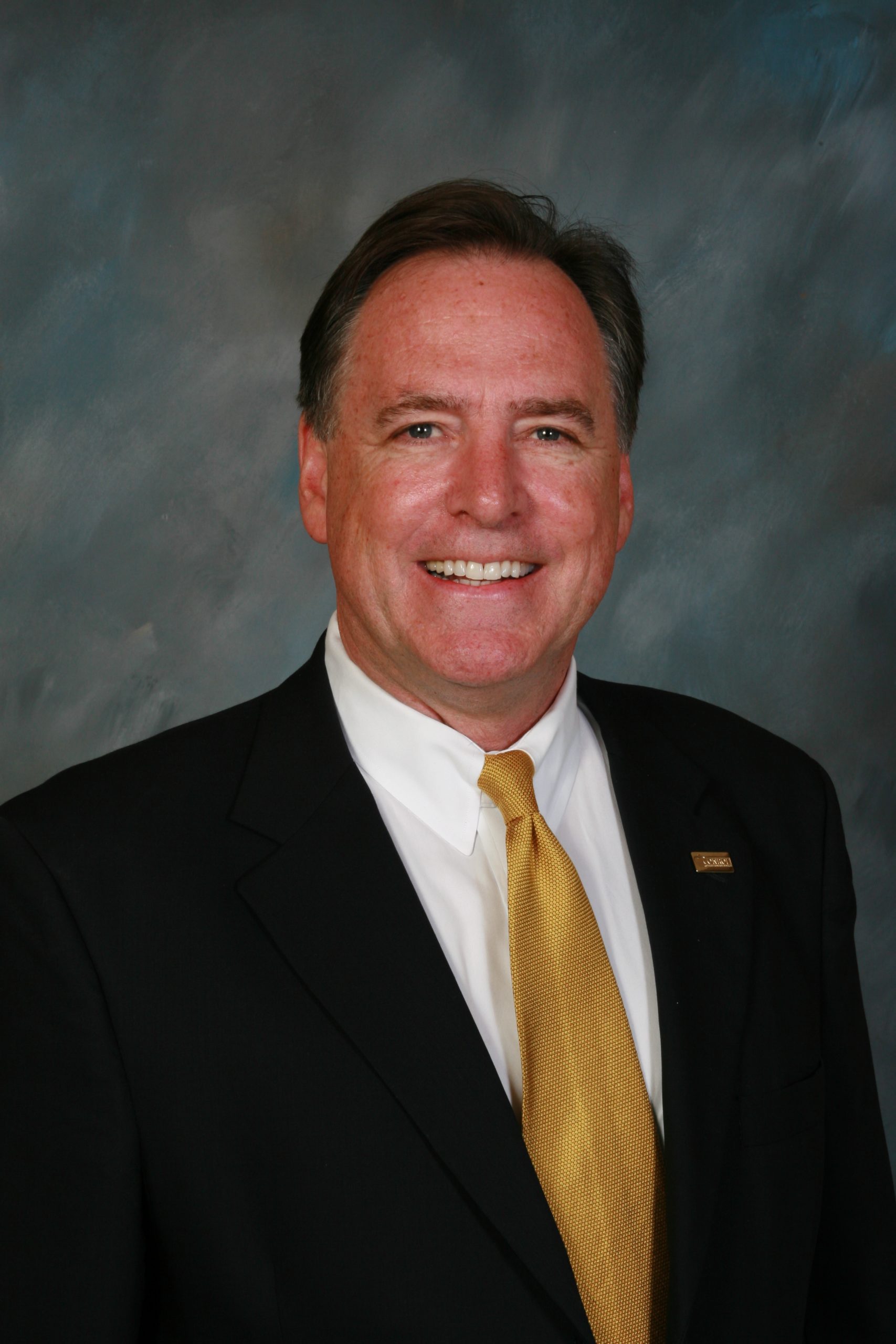 Up against a global virus that is leaving devastation in its wake with a ripple effect that is creating financial instability of our businesses at home, nationwide and globally……it's time to get Tough! Business owners need to make tough decisions and will need an experienced lawyer that knows how to navigate through these tough times.
As a business owner himself, Bruce Tough has experienced and understands the legal challenges business owners are facing. He began practicing law as a civil litigation trial attorney by opening his own firm during the economic storms of the 1980's – recession, gasoline shortages, real estate values plummeting, energy industry suffering at the hands of OPEC, including other recessions involving the threat of home foreclosures and erosion of stock portfolios. Now, with thirty-plus years of rock-solid legal practice under his belt, Bruce leads the Tough Law Firm with total confidence in his team of four talented attorneys and complete support staff. Bruce says, "Businesses need to know there is a capable legal team willing and able to help them find viable solutions to their legal problems as they face economic uncertainty. I'm very proud of our team."
The Tough Law Firm expertise includes civil trial litigation, commercial litigation, business law, family law, estate planning/probate, plus bankruptcy law, personal injury law, real estate purchase/acquisition, and appellate work, combined with extensive trial experience at the local, state, and federal court levels. Truly, Tough Law Firm can help clients find solutions to their varied legal and business problems.
Located in Harris County, Tough Law Firm is required to comply with the stay-at-home order issued by County Judge Lina Hidalgo. Law firms are listed as "essential business" and our office has been allowed to remain open. We are not taking appointments, but are available by telephone, email, and US mail. The local courts have issued new guidelines which we will follow for the handling of cases during the extent of the COVID-19 pandemic.
"Tough Law Firm is here and we're ready to help," Bruce says. Sounds like it's time to get Tough!