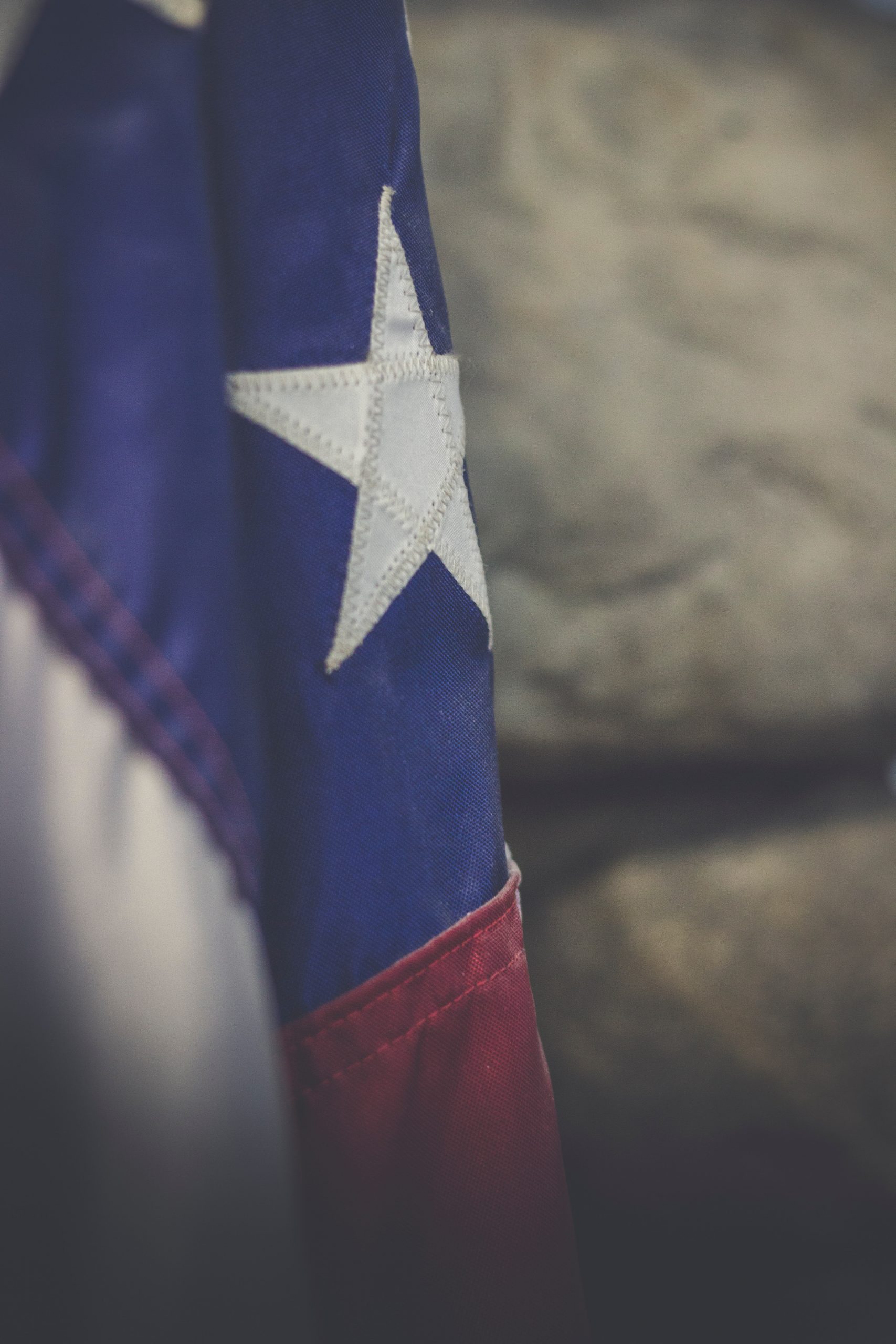 Each state in America is allowed to make its own laws, as long as they do not violate the Constitution of the United States. State courts act as the final arbiters in interpreting these laws in accordance with the constitution and legal codes of the specific state. About 90 percent of all the cases heard in the American court system happen at the state level.
Court systems vary from state to state, and each is a little different. Texas has both state and federal courts, each with three levels: trial, appellate and supreme.
Texas State Court System
Trial: Local courts in Texas have limited jurisdiction and oversee the majority of legal matters in the state. They are comprised of Municipal Courts, Justice Courts, County-Level Courts and District Courts.
The 815 Justice of the Peace Courts and 926 Municipal Courts are lower courts that have jurisdiction over minor civil cases and minor criminal offenses including:
Criminal misdemeanors punishable by fine only
Civil actions of not more than $10,000
Small claims
County-level Trial Courts in Texas number 508. They govern:
Civil actions between $200 and $20,000
Misdemeanors with fines greater than $500 or jail sentences
Juvenile matters
The 456 State District Courts in Texas handle:
Civil actions over $200
Divorce
Contested elections
Felony criminal matters
Juvenile matters
State Appellate: If a person is unhappy with the outcome of a trial case, he or she can appeal it to one of Texas' 14 state appellate courts. The appellate court reviews the trial court's work and decides whether to consider the appeal.
Supreme: If an individual is unhappy with the outcome of the appellate case, he or she may appeal it to one of Texas' two courts of last resort:
Court of Criminal Appeals: Final appellate jurisdiction in criminal cases, including death-penalty appeals
Supreme Court: Final appellate jurisdiction in civil and juvenile cases
The Texas Supreme Courts also hear cases appealed from the federal Fifth Circuit courts.
Texas Federal Court System
Texas has four United States (Federal) District Trial Courts. Even though an attorney may be licensed in the state of Texas and able to practice in any state court in any county in Texas, an attorney must be "admitted" to these four federal courts:
Northern District of Texas
Eastern District of Texas
Southern District of Texas
Western District of Texas
To be eligible for admission to the bar of the Southern District of Texas Federal Court, an attorney must not only hold the appropriate licenses, submit an application and pay a fee — but is also required to attend a workshop held by the court.
Texas is part of the Fifth Circuit Court of Appeals, which hears all appeals from these four federal district courts. If a party is unhappy with the appellate court's decision, an appeal may be filed with the U.S. Supreme Court, the Texas Supreme Court, or the Texas Court of Criminal Appeals.
Don't Tough it Out Alone
When you're trying to navigate the complexity of the Texas court system, you want an attorney by your side who is licensed to practice in all the local, county and state trial and appellate courts, as well as one who is admitted to the United States Federal Courts in Texas.
In the Houston area, Tough Law Firm is served by the United States District Courts for the Southern District of Texas, and managing attorney Bruce Tough is admitted to every U.S. District Court in Texas.