The Tough Law Firm covers each element of client representation by providing solid counsel on many different areas of practice.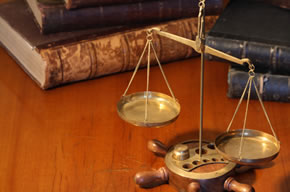 The practice of law involves representing clients, giving legal advice, and drafting legal documents in legal negotiations and court proceedings such as lawsuits. The practice of law is applied to the professional services of a lawyer or Attorney at Law, barrister, solicitor or civil law notary.
However, there is a substantial amount of overlap between various other professions and the practice of law. A client can be represented under many different areas of law including but not limited to real estate, banking, commercial, and divorce.