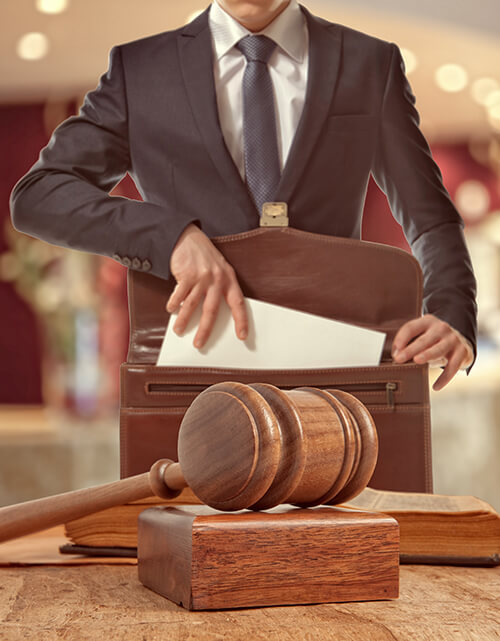 Have you or a family member been injured as a result of someone else's negligence? The Tough Law Firm personal injury lawyers will fight for you to receive the money you deserve for your physical, emotional, and financial losses so you can focus on recovering. Contact us to schedule a free consultation regarding your personal injury case.
Tough Law Firm is extremely experienced at winning personal injury litigation in The Woodlands, Spring, Houston, and across Texas. Our personal injury lawyers have represented clients in serious accident cases involving wrongful death, traumatic brain injury, burns, and other life altering events.
Tough Law Firm represents clients in all types of personal injury cases, including those involving:
Wrongful Death
Truck Accidents
Car Accidents
Dram Shop
Motorcycle Accidents
Premises Liability
Bodily Injury
Workers Compensation Non-Subscribers
Work Injuries
Slip and Fall Cases
Oilfield Injuries
For useful legal information related to personal injuries resulting from automobile accidents, check out these articles provided by Tough Law Firm:
I've Been in an Auto Accident: What Now?
When Should I Hire a Car Accident Attorney?

You've worked hard to build your business. Let us help you protect it from legal pitfalls. Our team of experienced business attorneys have represented thousands…