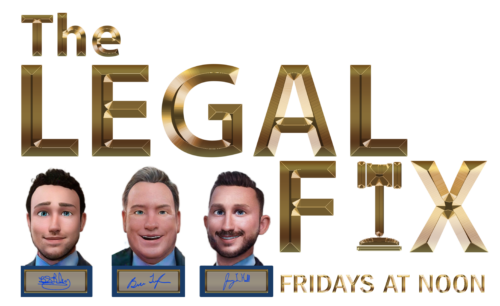 The Legal Fix is a new age radio show, brought to you by The Tough Law Firm.
We're the toughest law firm in town, with the toughest lawyers around, answering your toughest legal questions.
Hosted by Bruce Tough, and joined by Brandon Riley and Jeremy Hall.
Call the Legal Fix at 936-900-2381.
Watch the Latest Show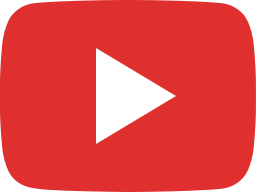 The Legal Fix | Episode 32 | The General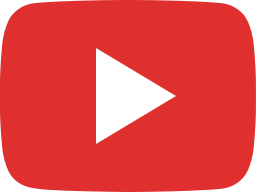 The Legal Fix | Episode 31 | Pelts Ahoy!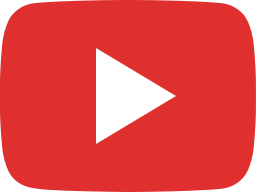 The Legal Fix | Episode 30 | The Campaign is Afoot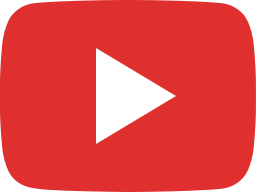 The Legal Fix | Episode 29 | The 2nd World War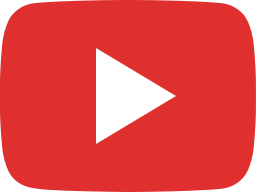 The Legal Fix | Episode 28 | Local Government - City Council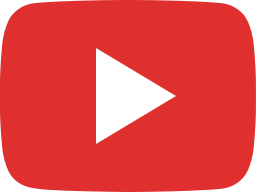 The Legal Fix | Episode 27 | Depositions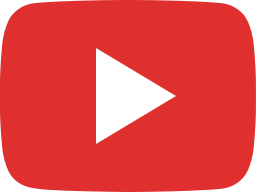 The Legal Fix | Episode 26 | 👩‍⚖️ Gavel Bangin'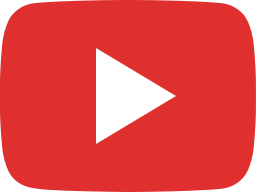 The Legal Fix | Episode 25 | Winning My Denied or Unpaid Insurance Claim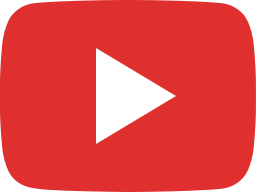 The Legal Fix | Episode 24 | Across The Pond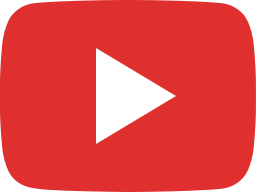 The Legal Fix | Episode 23 | The American Dream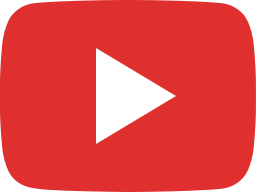 The Legal Fix | Episode 22 | Big Game Hunters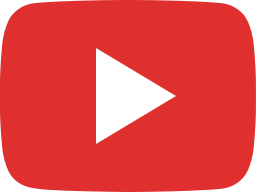 The Legal Fix 🎃 Episode 21 📜Bill of Rights 🧛‍♂️ Election Update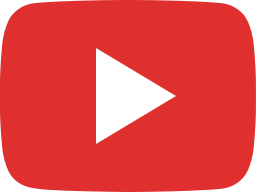 The Legal Fix | Episode 20 | Constitutional Law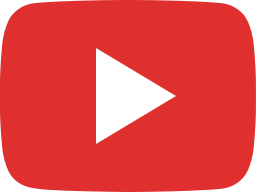 The Legal Fix | Episode 19-B | Your Vote Counts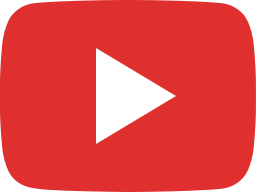 The Legal Fix | Episode 19-A | Election Time

🔥 The Hot Seat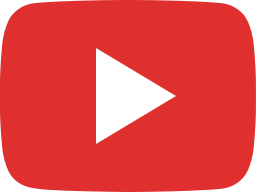 The Legal Fix E32 🎬 Hot Seat - John Hafley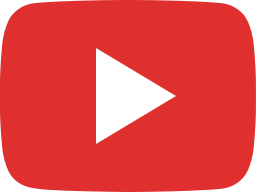 The Legal Fix E31 🎬 QOTY 2.0 - Rick Rutledge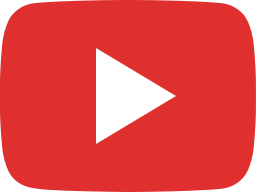 The Legal Fix E31 🎬 Hot Seat - Rick Rutledge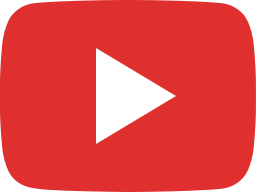 🏆 2021 ⚖️#LegalFix 🔥#HotSeat ❓OTY Remix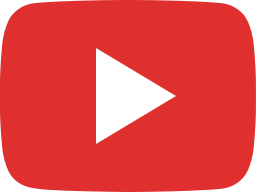 The Legal Fix E30 🎬 Hot Seat - Laura Watson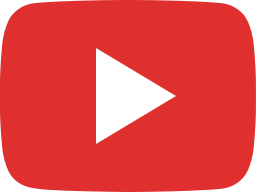 The Legal Fix E29 🎬 Hot Seat - Bill Kolbe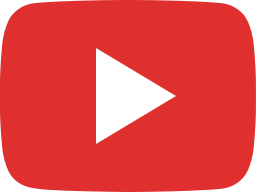 The Legal Fix E28 🎬 Hot Seat - Raymond McDonald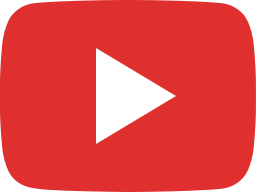 The Legal Fix E26 🎬 Hot Seat - Judge Tucker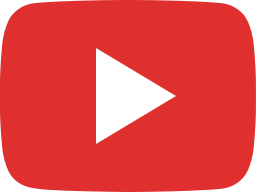 The Legal Fix E24 🎬 Hot Seat - Dr. John Kelly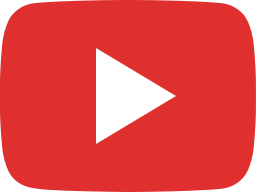 The Legal Fix E24 🎬 Hot Seat - Dr. Iona Tough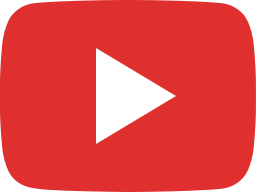 The Legal Fix E23 🎬 Hot Seat - Luis F. Hess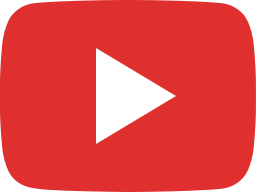 The Legal Fix E22 🎬 Hot Seat - Echo Hutson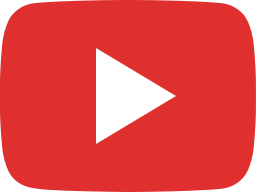 The Legal Fix E20 🎬 Hot Seat - Brandon Riley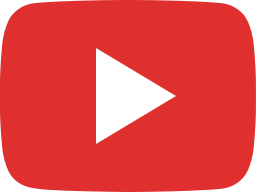 The Legal Fix E20 🎬 Hot Seat - Bruce Tough (3)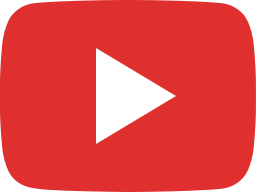 The Legal Fix E19 🎬 Hot Seat - JJ Hollie