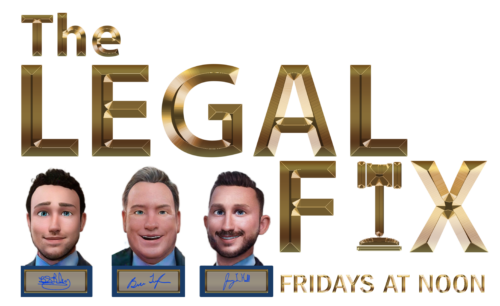 The Legal Fix is a new age radio show, brought to you by the Tough Law Firm.
We're the toughest law firm in town, with the toughest lawyers around, answering your toughest legal questions.
Hosted by Bruce Tough and joined by Jeremy Hall and Daniel Armentor.
Get your Legal Fix on Fridays at Noon on Facebook and YouTube or listen on 91.1 FM The Boss.
Call the Legal Fix at 936-900-2381.
Watch the Latest Show
The Hot Seat