The Tough Law Firm was founded by managing attorney Bruce Tough. The Tough Law Firm's vast experience in the trial and appellate areas of civil litigation, corporate, family, real estate, business, estate and probate law have provided their clients with the professional and dedicated representation they require. Located in Spring, Texas, The Tough Law Firm serves clients across the state, however, our main area of practice is in The Woodlands and Houston, Texas and the areas of Montgomery and Harris Counties in Texas. The Tough Law Firm represents a wide variety of clients including individuals, families, public and private companies and estates.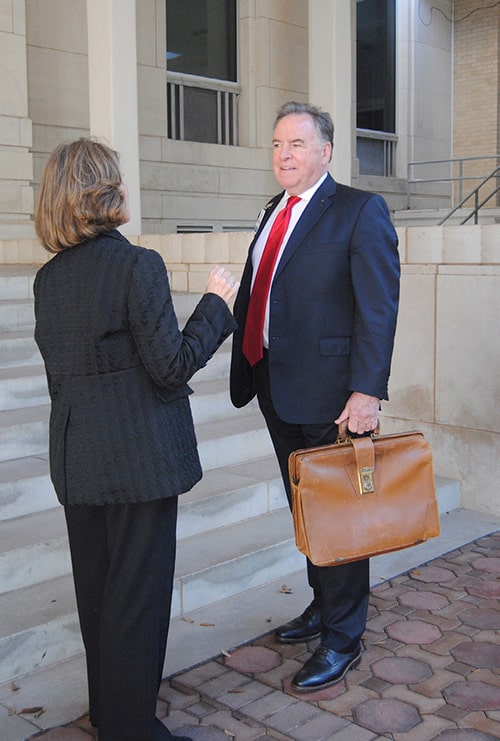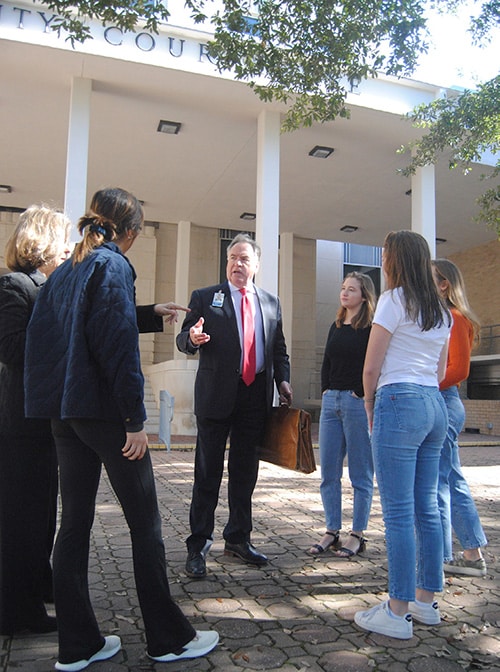 Years of Legal Experience
Skilled Lawyers with a Clear Mission
Trusted advisors for successful businesses and entrepreneurs

Helping large and small businesses develop a winning legal strategy.

Our discussions are private

Your trust is one of our top priorities. We will always protect our clients and all conversations are private and confidential.

Legal and regulatory compliance

We help organizations follow the rules across a vast array of industries.
Together, we have more than 100 years of law practice experience.
Bruce Tough has a lifetime of service dedicated to The Woodlands community and several charity organizations. Bruce has been honored as a Hometown Hero in 2004 and Citizen of the Year in 2006. Bruce has served his community in numerous elected offices including Chairman of The Woodlands Township from 2010-2015, Trustee of the Conroe Independent School District from 2003-2009 and Chairman of two Boy Scouts of America George Strake and Tall Chambers Districts.