The Tough Law Firm was founded by managing attorney Bruce Tough. The Tough Law Firm's vast expertise in the trial and appellate areas of civil litigation, corporate, family, real estate, business, estate and probate law have provided their clients with the professional and dedicated representation they require. Located in Spring, Texas, The Tough Law Firm serves the entire state of Texas. However, our main area of practice is in The Woodlands and Houston, Texas and the areas of Montgomery and Harris Counties in Texas. The Tough Law Firm represents a wide variety of clients including individuals, families, public and private companies and estates.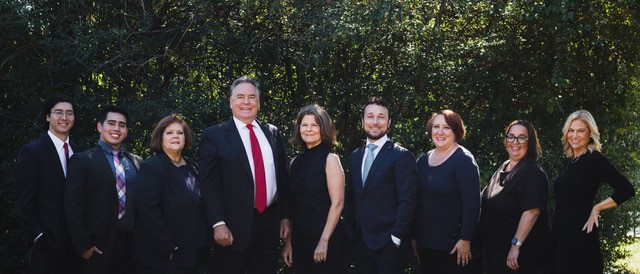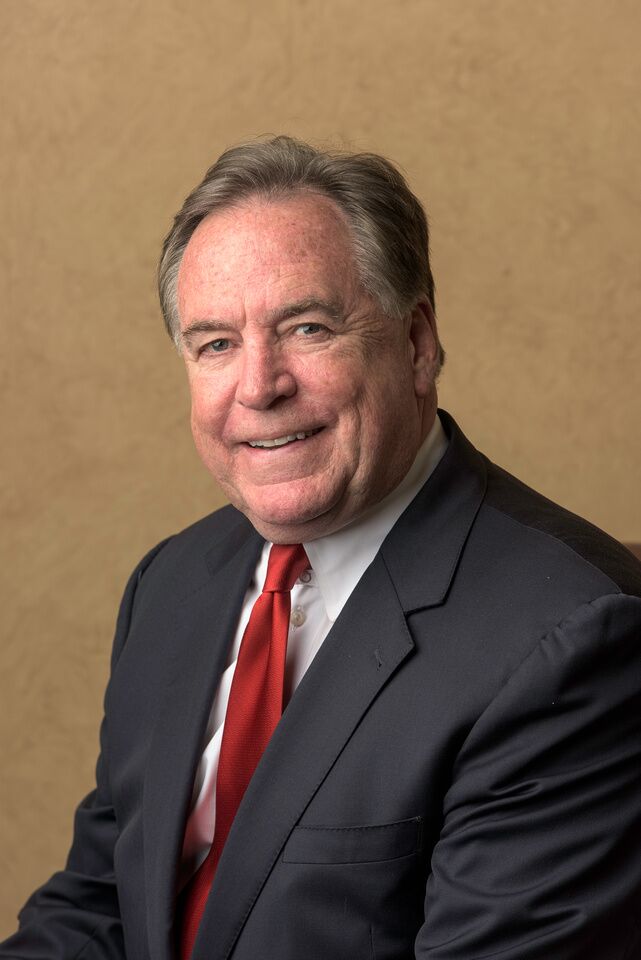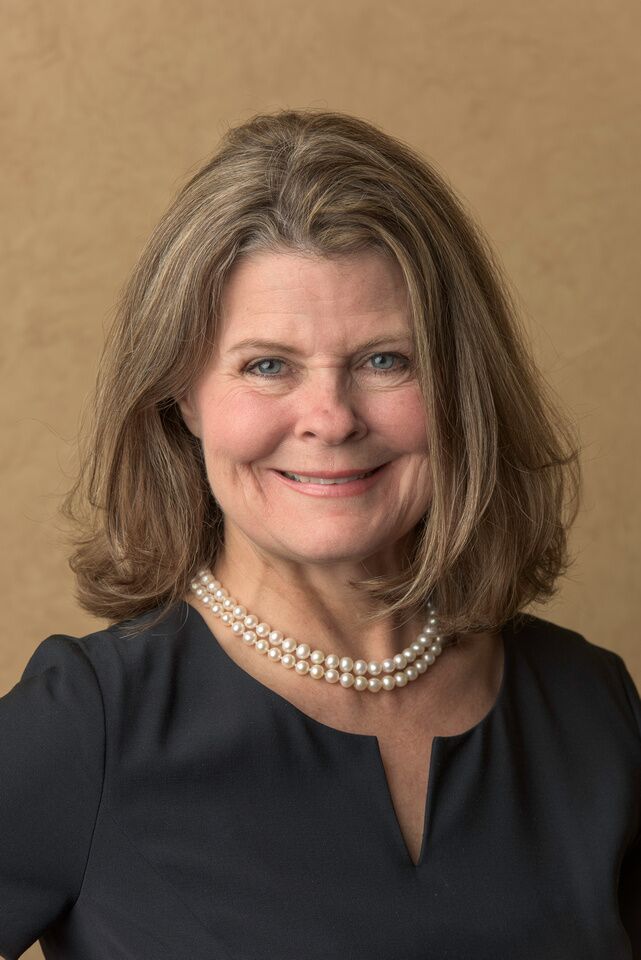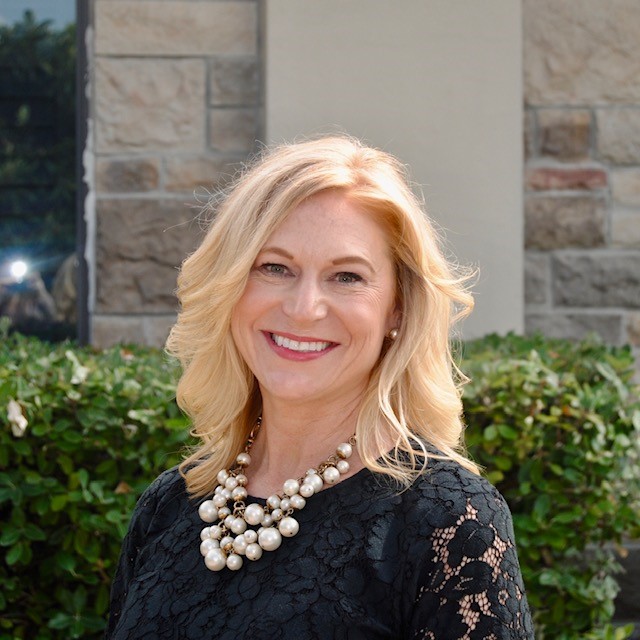 Erin Werner-Freitag
Office Administrator and Paralegal
Erin is a Minnesota native who moved to The Woodlands in 2008. She started her legal career in 1996 and took a break to raise her two children, Grace and Grant. During that time, she spent her days volunteering at the church, school, kids sports teams, National Charity League and Montgomery County Youth Services. In her spare time, Erin enjoys reading, traveling and photography.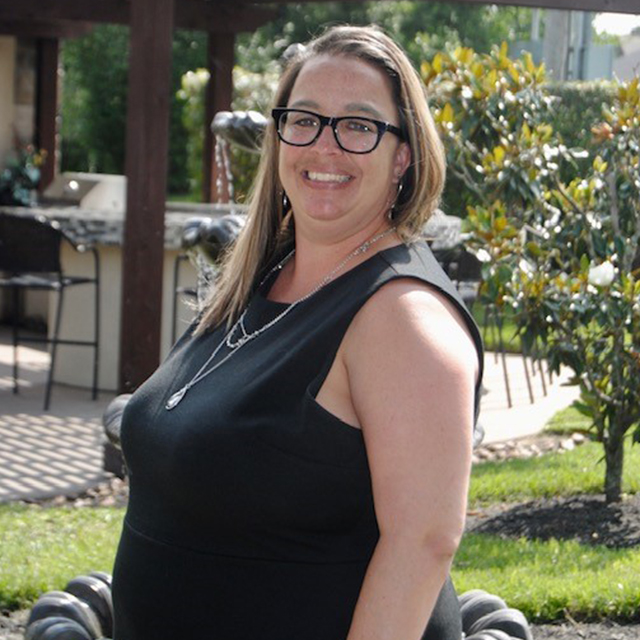 Lindsay Hamner
Legal Assistant
Lindsay is an Army brat who made her way to Houston in 1996. She is the mother to a teenage boy (HELP!) and two labs. She plans on starting school in the summer to pursue her paralegal degree. When not working at the law firm, she enjoys spending time with her family and crafting.