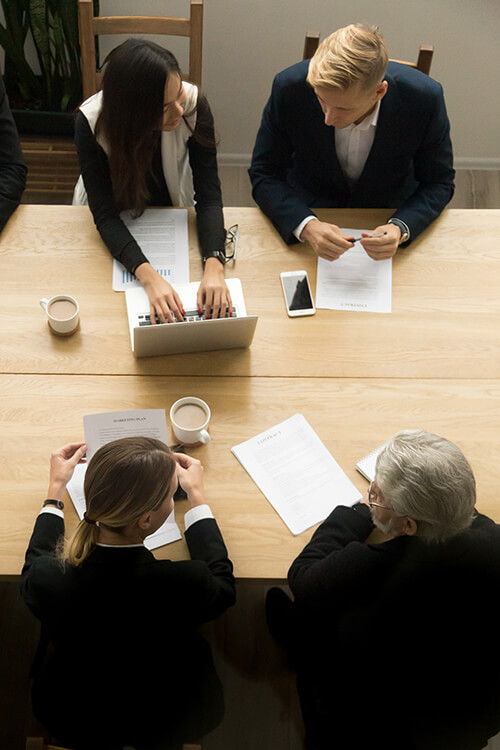 Bruce Tough is an experienced mediator who has practiced civil trial litigation in practically every area of the law which makes him the perfect mediator for any litigation matter. He is routinely recommended by practicing litigation attorneys in Montgomery and Harris County because of his extensive experience and knowledge of complex litigation matters and his impeccable reputation for integrity, honesty, fairness, and justice for all.
Member Disputes
Real Estate Disputes
Business Disputes
Boundary Disputes
Construction Contests
Personal Injury Disputes
Insurance Disputes
All Civil Litigation Matters
Mediation is an alternative dispute resolution method where parties attempt to resolve their dispute with a mediator. Mediation is preferred when the parties want to continue relations, control the dispute resolution process, or maintain their privacy. The mediator attempts an informal disclosure of information and an understanding of each party's position to move them towards a mutual resolution or settlement of the dispute. An attorney can provide advice during the process and help uncover or assess facts for use at trial if mediation fails.

The Tough Law Firm is equipped to handle all of your business needs from the formation of your business entity to providing legal support to…