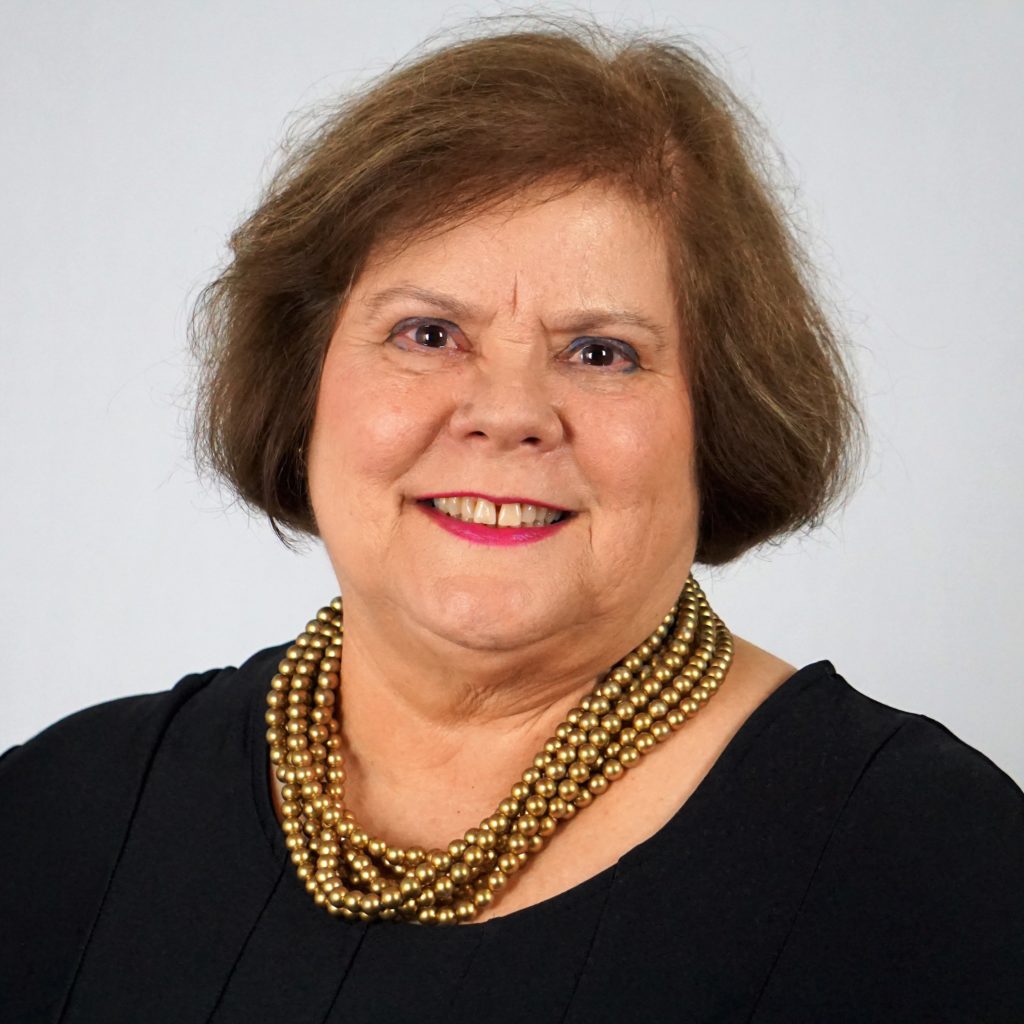 Paula Hughes grew up in Southwest Houston, before moving to the small East Texas town of Crockett, where she graduated from high school second in her class. Paula attended college at a small Christian college based in Pasadena, California before returning to Texas to complete her degree in Business Management at Texas A&M University.
Following graduation, Paula worked in Houston for a real estate development company, and quickly developed a fascination with the legal aspects of the transactions she was witnessing. She made the decision to attend law school at South Texas College of Law, and continued to be associated with the real estate industry as a law clerk with Covington & Reese, P.C., a real estate and tax firm, and later with Williams, Birnberg & Anderson of Houston.
Not long after being admitted to the practice of law in Texas, Paula opened her own practice based in Southwest Houston. She served a diversity of clients in all areas of civil practice, including family law, wills and probate, estate planning and trust work, contracts, business formations and acquisitions, real estate law, and commercial litigation.
Following a long, though informal, association with the Law Offices of Bruce C. Tough, Paula joined Tough Law Firm, PLLC as a senior associate attorney in 2016. Throughout her career, Paula's focus has been to prepare thoroughly and work hard to understand and achieve her clients' goals. Now she brings that commitment, and more than 30 years of legal experience, to Tough Law Firm, PLLC and its clients.
Paula enjoys music and singing, and maintained a membership in performing choral groups in Houston and East Texas throughout her career. She's an animal lover and an accomplished horsewoman.