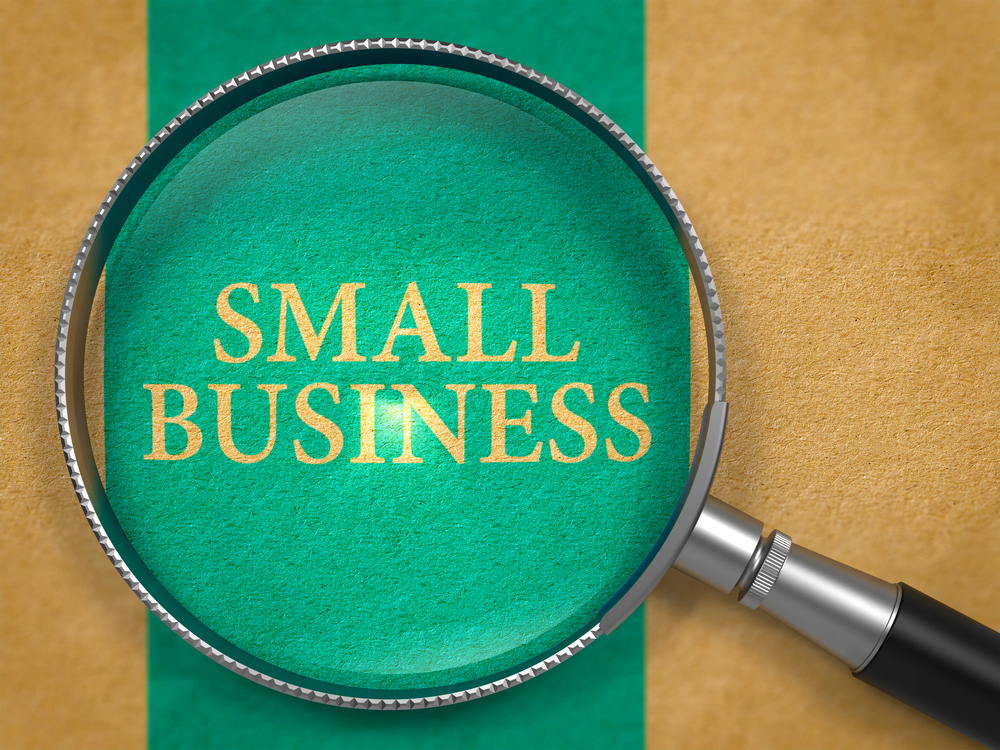 Lone Star College is proud to support small businesses in our area by hosting the Lone Star Small Business of the Year Award. This award recognizes local businesses who provide valuable and reputable services and also help the community. Here's more information about this prestigious award.
What is the Lone Star Small Business of the Year Award? 
The Lone Star Small Business of the Year Award has been awarded for over 30 years. There are different categories, ensuring that local enterpreneurs are recognized for the business they bring to our area. Every nominee is featured on the Lone Star College website as well as in smaller, local publications. This can help to boost the profile and visibility for small-business owners, and provides them with the recognition they deserve. The winners are given awards and the title of the being the Lone Star Small Business of the Year winner.
What Businesses are Considered?
Currently, there are a variety of different categories for the Lone Star Small Business of the Year Award, and one winner per category. The current categories are woman-owned small business, veteran-owned small business, family-owned small business, home-based small business, minority-owned small business, franchise owner small business, young entrepreneur (30 and under) small business, and the overall small business owner of the year.
When deciding who to give this award to, the committee looks for business owners who have made contributions to the local and regional economy. Winners are selected based on their leadership skills, entrepreneurial spirit, the success and growth of the business and those who contribute to the community in a helpful and substantial way.
What Are the Benefits of Small Businesses on the Local Environment?
Lone Star College is committed to recognizing small-business owners, as they provide the community with many different benefits. Small-business owners can work to stimulate the local economy. They bring people in to shop, which brings in tax dollars. They may employee people locally, which puts more of our community to work. Small-business owners also help to provide competition for large business and give consumers choices. You don't always have to shop with a large business, as you have another choice when a small business opens. Lastly, a small business provides the community with new services. Larger businesses may not be enticed to a certain community for demographic or size reasons. A small business provides local residents with the services they need, ensuring they don't have to hire someone from another town.
At Tough Law Firm, we are proud recipients of the Lone Star Small Business of the Year Award. We received this prestigious honor in 2010. If you are in need of a local law firm in the Spring, Texas area, pick a local company and select us. Contact us today to schedule a consultation or learn how we can help you.