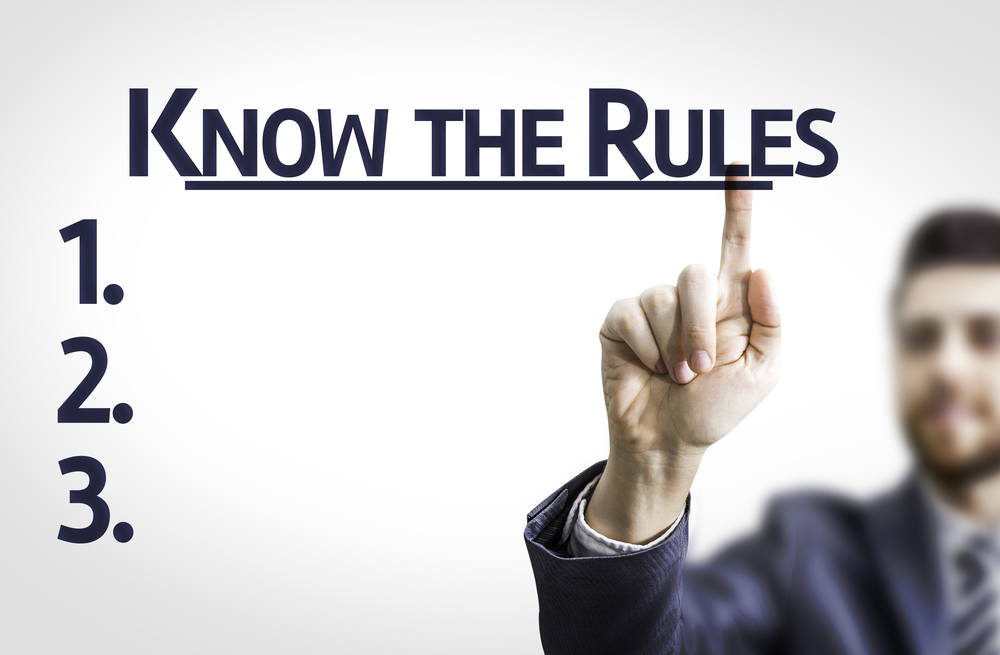 Even for Texas, Harris County is considered big and sprawling, with the third-largest population in the U.S., and a major American city within its borders. In the era of Covid-19, that can make keeping track of current regulations even trickier than usual. But knowing what penalties you could incur by not following them — and in which areas — is more crucial than ever.
Houston Regulations
In early August 2020, the Houston mayor announced newer, stricter penalties for going without a mask in public areas. Mayor Sylvester Turner has let Houston citizens know that they could ultimately incur a $250 fine if they fail to meet the state's mask mandate, issued in July.
"Lives are at stake, so I am taking this step to save lives and slow this #COVID19 virus from spreading," Mayor Turner tweeted on August 3. While hospitalizations for the virus were on the decline, they remained at worrying numbers, the mayor said.
Turner noted that Houston residents who refused to comply with the state's mask mandate would first receive a written warning. If they are found to be in violation a second time, they would be given a $250 fine.
While the new fine was focused on decreasing the spread of Covid-19 during the critical back-to-school month of August, the mayor's office is expected to announce soon whether the penalty will cease or remain the same.
Harris County Mandates
Outside Houston city limits, there are currently no specified fines on the books for people who refuse to wear a mask in public settings. But fine or not, Harris County itself has had a mask mandate since April, under order from Harris County Judge Lina Hidalgo.
This predates Governor Abbot's mask mandate for the entire state of Texas, issued in early July. The fine print on Governor Abbot's executive order stipulates that it applies to any state counties with 20 or more Covid-19 cases. Currently, the mask mandate applies to the majority of Texas' 254 counties, with only a handful under the 20-case mark.
As the state's most populated region, Harris County also has the highest number of Covid-19 cases. By the end of August, the area sadly has registered close to 100,000 total cases, and more than 2,000 deaths from the virus.
Businesses in Harris Country
While individuals in Harris County (other than Houston) don't currently face a fine for ignoring the mask mandate, businesses may.
Judge Hidalgo's order stipulates that businesses must enforce the mandate for any customers on their premises who are older than 10. Failure to do so could result in a $1,000 fine.
The Bottom Line
With city, country and state mandates regarding mask-wearing all having begun on various dates, the deadline for either renewing or canceling those mask mandates also differ. Harris County's was due to expire on August 26, but the continued increase of cases casts doubt on it ending at that time.
The bottom line, however, is that it remains important to continue to check on current restrictions in your area before heading out — not only for the health of your family and neighbors, but also for that of your bank account.