Official data from the Texas Department of State Health services shows the staggering toll of the COVID-19 pandemic in the Lone Star State with more than 700,000 confirmed cases and 15,000 fatalities as of September 24, 2020.
What many Texans might not know, however, is that since March 13, when there were just 30 confirmed cases and no deaths, the state has been under a disaster declaration. Texas Gov. Greg Abbott issued the March emergency order in response to the coronavirus under the powers granted to him by the Texas Disaster Act. He has renewed the disaster declaration every 30 days since the initial order, with the latest renewal on September 7.
The letter filed with the original order stated that "Pursuant to his powers as Governor of the State of Texas, Greg Abbott has issued the following: A proclamation certifying that COVID-1 9 poses an imminent threat of disaster in the state and declaring a state of disaster for all counties in Texas."
Texas Has Several "Disasters" Proclaimed Simultaneously
What may be even more surprising to some, is the COVID-19 disaster declaration is not the only continuing disaster in Texas, as Abbott renewed his May 31 proclamation of disaster in regards to violent protests and civil unrest across the state for 30 more days in June, July and again on August 28.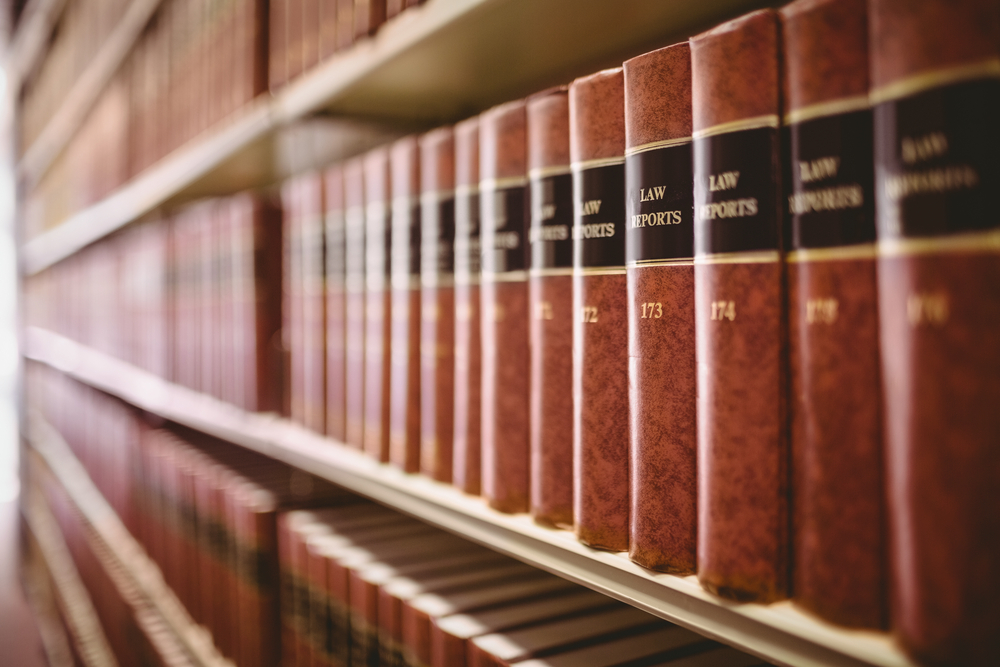 "Every Texan and every American has the right to protest and I encourage all Texans to exercise their First Amendment rights," said Abbott in May. "However, violence against others and the destruction of property is unacceptable and counterproductive. As protests have turned violent in various areas across the state, it is crucial that we maintain order, uphold public safety, and protect against property damage or loss."
Of course, you might normally think of weather events when it comes to disasters and this has been an extremely active hurricane season with Abbott declaring a disaster declaration on September 21 for counties affected by Tropical Storm Beta and he renewed two disaster declarations on September 22 for counties affected by Hurricane Hanna and Laura.
What is the Texas Disaster Act?
Abbott has the power to declare disasters thanks to the Texas Disaster Act of 1975 which has been codified in Texas Government Chapter 418.
Under Sec. 418.004 a disaster is defined as "the occurrence or imminent threat of widespread or severe damage, injury, or loss of life or property resulting from any natural or man-made cause, including fire, flood, earthquake, wind, storm, wave action, oil spill or other water contamination, volcanic activity, epidemic, air contamination, blight, drought, infestation, explosion, riot, hostile military or paramilitary action, extreme heat, cybersecurity event, other public calamity requiring emergency action, or energy emergency."
How is the Texas Disaster Act Enacted?
The governor can officially declare a "state of disaster" under Sec. 418.014 of the Texas Disaster Act which states that "The governor by executive order or proclamation may declare a state of disaster if the governor finds a disaster has occurred or that the occurrence or threat of disaster is imminent."
Abbott's ability to mandate things under the force of law, such as bar closings and mask usage during the pandemic, is also covered by the Texas Disaster Act.
The governor is granted powers under Sec. 418.012 to "issue executive orders, proclamations, and regulations and amend or rescind them. Executive orders, proclamations, and regulations have the force and effect of law."
How Long Does the Texas Disaster Act Last?
It should be noted that Abbott does not reissue the disaster declarations every 30 days as just a reminder to citizens but is required by law to do so. Sec. 418.014 says that "A state of disaster may not continue for more than 30 days unless renewed by the governor."
Some around the state have called for an end to the continuing COVID-19 disaster declaration but under the Texas Disaster Act, other than the governor himself, only the state legislation can end an active disaster declaration with the law stating "The legislature by law may terminate a state of disaster at any time. "
The Texas state legislature, however, will not meet again until January 2021.