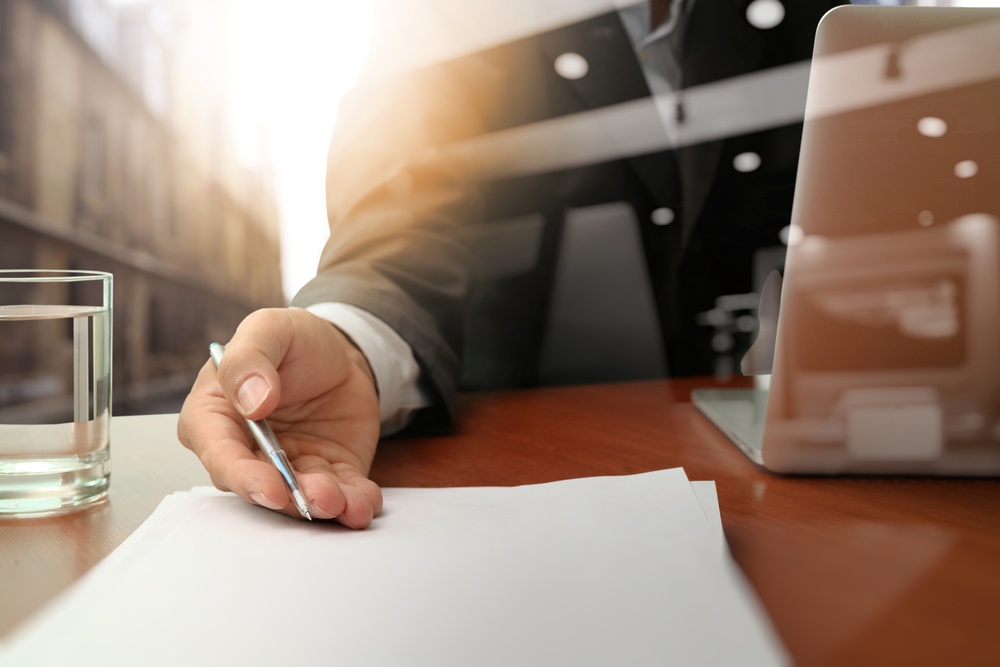 "Business law" is a generic term which includes the whole range of different laws relating to the creation, ownership, sale, management and operation of businesses. These laws derive from federal, state or local legislation, and from the common law (case law) which may be applicable to such things as contractual disputes. Learn more about the various types of business below.
Depending upon their size, structure and market niche, businesses may be subject to any or all of a wide variety of laws covering the ownership of goods and real estate, employment, contract, taxation, consumer and environmental protection, intellectual property and marketing.
Given these broad and diverse potential applications of business law, the help of an experienced business attorney is highly advisable, particularly in the early stages of starting or acquiring a business. But a prudent business person will also ensure that he or she has at least a basic understanding of the following areas.
Structure, Ownership and Licensing
Broadly speaking, a business may be established and owned as a sole proprietorship, a partnership or a corporation.
Different requirements apply to each, particularly in regard to taxation and legal protections, but whichever you choose, you will probably need some formal documentation and one or more business licenses.
If your business is engaged in one of the many activities regulated by a federal government agency, you will need a license from that agency before beginning to trade.
Many more categories of business are regulated at state level, and you will need a state license if your business falls into one of these. You will also need to take account of any zoning requirements of your county, town or city administration and obtain any necessary authorization accordingly.
Employment Law
If you employ or intend to employ staff within your business, there a number of important statutes of which you need to be aware, in addition to the general provisions of contract law.
Such provisions as the Fair Labor Standards Act, Federal equal opportunities legislation, the Family and Medical Leave Act, the Occupational Health and Safety Act and state-level workers' compensation laws together form a complex web of employee protections and rights of which you need to be aware. The detailed regulations in force under each piece of primary legislation change from time to time, and the Department of Labor website is the best source of up-to-date information.
Business Taxation
The law relating to business taxation is wide-ranging and includes federal and state income taxes, social security, unemployment tax and Medicare. As an employer, a business may also have specific taxation responsibilities in respect to its employees.
Retail businesses may also have to register to pay sales tax in each state in which they make sales.
Intellectual Property and Marketing
The law of intellectual property covers the protection of intangible business assets by such means as copyrights, patents, licenses and trademarks. As a business owner, you need to know whether you should protect any of your assets in this way and, if so, how. It's also important to ensure that you do not breach the intellectual property rights of any other business or individual.
The Federal Trade Commission strictly regulates the kind of general claims which can be made in business advertising. Particular requirements apply in respect of advertising to children, the use of endorsements and environmental and health claims.
Specific regulations also apply to the use of telemarketing, online businesses and others which maintain websites and gather information online. The use of lists of e-mail addresses, for example, is subject to the strict provisions of the CAN-SPAM Act.
Contact Us
With so many different types of business law having the potential to affect business operations, the advice of a qualified business attorney is essential not only in starting a new business on a sound legal basis, but also in ensuring the prudent day-to-day management of established concerns.
The experienced attorneys of the Tough Law Firm, in The Woodlands, TX, provide expert legal advice to businesses in The Woodlands, Houston and surrounding counties.
Call us on 281.681.0808 or visit our contact page to schedule a consultation.